What we do
Check out our services & talents
Branding
Corporate Identity, Logo Design, Brand Guidelines, Copywriting, Presentations.
Design & Print
Brochures, Exhibition Displays, Product and Packaging Design, POS Material.
Outdoor
Billboards, Lampposts, Building and Public Vehicles, Electronic Advertising.
Conferences & Exhibitions
Exhibition Stands, Radio Advertising.
Web Design & Development
Web Development, Responsive Design, Content Management Systems (CMS).
E-Commerce Solutions
Online Shopping Solutions, Business-to-Business (B2B), Business-to-Consumer (B2C), Payment gateway integration.
Mobile & Apps
Mobile Friendly Sites, iOS App Development, Android App Development
Email Marketing
Marketing Database buildup, Electronic Direct Mailers (EDM), Email Page Design, Email Newsletters.
Digital Marketing & SEO
Banner Advertising, Facebook, Twitter, Instagram, Google Adwords Campaigns, Search Engine Optimization, Search Engine Marketing
"Effective Design is Good Business"
Northstar Media is a Design Agency that specialize in Corporate Branding, Identity, Brochure Work, Responsive and E- Commerce Websites.
Meet Our Team
The talent behind the work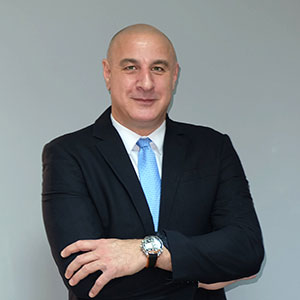 Andre Bigg
Managing Creative Director
With over 25 years in the creative industry and a vast wealth of experience and knowledge of the Middle East, he is well know for his work on blue chip and regional brands and has won several international advertising awards.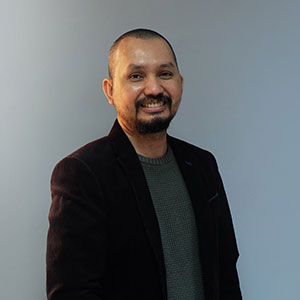 Neil Jintalan
Creative Assistant
One of the most talented creatives in the region, with acclaimed designs covering a broad spectrum of work both below and above the line, Neil plays a vital role in the Northstar Media's creative direction.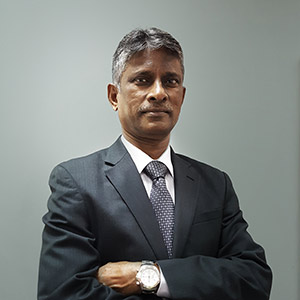 Jaya Prakash
Sales Legend
Jaya doesn't just sell, he is also the client's favorite friend. He can produce virtually any job related to design, printing and manufacturing. offering pure dedication to the client's needs and requests.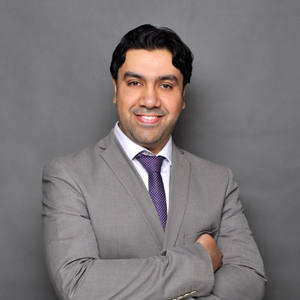 Ali Mubarak
Project Manager
Ali didn't grow up with a pacifier, he grew up with a computer. Working in all aspects of the online digital field, ranging from websites to apps, his expertise makes your ideas come to life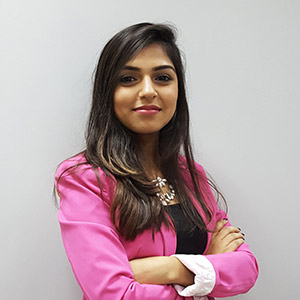 Sneha Macwan
Online Marketing Manager
Sneha brings all the latest social media and online marketing skills to the team. With her youthful drive, she creates engaging content and is always on top of new trend and developments in her field.
Our Clients
They are all awesome
Pop around for a coffee
and Lets talk some ideas.